Food for the holidays
Comments Off

on Food for the holidays
The food we serve on the table during special occasions are among the things that make these occasions even merrier. Without these food, it's virtually difficult to have a festive celebration, which in turn enhances social relationship and familial bond.
Although we can still have meaningful celebration of any event without the extravagant food, still, it's a different feeling to have a bountiful dinner table during special occasions such as Christmas, New Year, and even Thanksgiving.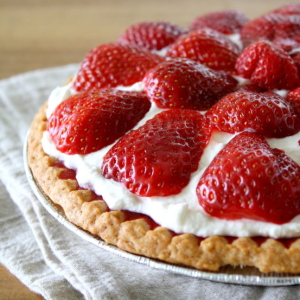 Since Thanksgiving is just around the corner and Yuletide season is less than a month from now, it's the best time to start preparing for these major events and occasions.
One of the best ways to make these event more memorable and extra special is to plan what recipes to serve given the number of people in the family and your budget. Remember that you don't have to spend that much in order to have a festive meal with the family, after all, what matters most is the bond that the family has shared.
Thanksgiving
Thanksgiving is never complete without the ever-famous roasted turkey. If you're living alone in your apartment, cooking a whole turkey can be impractical on your part. But if you have a big family of six, then it's perfect to have a whole large size turkey on the table this Thanksgiving Day.
Just a brief overview, what you will need for this include a medium-large turkey, a pack of dry bread stuffing, food drinks, some species, and then you're good to go. But other than turkey, you can also make sweets for the kids that will surely catch their attention.
Christmas and New Year
Christmas and New Year are probably among the most highly anticipated days of the year. But despite the whole year time of preparation, it seems that it's not even enough for some people. Another reason why families should consider preparing for Yuletide recipes a serious matter is because it's usually the only time that most families are gathered together in the whole year.
For Christmas and New Year, ham and other traditional Christmas food are perfect. Depending on your culture and family favorites, what matters the most is the thought and the feeling that the family is gathered together on one table.
Also, don't forget to use your creativity and imagination in doing your preparation for the holiday meal for the family and as much as possible, encourage active participation among your family member to further strengthen the family bond while preparing the food.